Source: En ligne gratuit Déception Durable free online release
An excellent example of guerrilla filmmaking; theirs is a self-funded, two-person film crew who travelled by plane, greyhound, bicycle, pick-up and horseback to bring you the untold stories behind industrial development. Their travels took them to the metropolitan centres as well as the villages and farming communities across Alberta and the North Shore of Quebec.Their hope is that the Oil Sands can serve as a cautionary tale so that Quebecers can envision a future of true sustainable development.
A story of how large-scale resource extraction negatively impacts communities at opposite ends of our country. Having grown up in Fort Assiniboine, Alberta and Sept-Iles, Quebec respectively, William Ray and Michelle Moore realized that the same socioeconomic effects were found... Continue Reading →
Stormhaven Media
William Ray
Some Québec Environmentalists and activists reaction to the scenario, Featuring Ellen Gabriel, Greenpeace Canada, and Filmmaker Olivier Asselin.
From February 8th to March 6th this year Canadian Forces conducted exercise Réaction Royal 2016. This exercise involved the entire 2nd Division, all the regular and reserve force units in Québec. The government's DND website states; "The goal of the exercise is to confirm the abilities of Joint Task Force East to plan and conduct joint, national and inter agency operations during a humanitarian crisis."The real scenario is somewhat darker. According to Canadian Forces spokesman the exercise scenario began with the sinking of a large cruise ship off the north coast of Québec. As the Canadian Forces start to deploy to help with rescue and recovery it is discovered that the ship was sunk by "terrorists." In the exercise just as this is being discovered, "cells of the…
View original post 1,287 more words
We should take full advantage of this
Enjeux énergies et environnement
http://www.businessgreen.com/bg/opinion/2390786/how-the-oil-price-collapse-can-deliver-the-boost-the-green-economy-needs

How the oil price collapse can deliver the boost the green economy needs

The collapsing oil price to a new low of $45 a barrel, its lowest for six years, presents major opportunities for the green economy and the climate movement as a whole, but challenges too.

As BusinessGreen's James Murray argued last week, some of these challenges are significant. But it is important to recognise there are also sizable opportunities that come with low oil prices.

FURTHER READING

Let's consider some of these opportunities. The Carbon Tracker Initiative, which first coined the term the "carbon bubble", foresaw last year that any oil price slide would make many unconventional and high-cost oil projects uneconomic and risked wasting huge piles of investors' cash. In one of its landmark studies it identified $1.1tr of potential capital expenditure on projects in the next 10 years requiring a market price of over…
View original post 862 more words
Cela nous fait énormément plaisir d'annoncer que le documentaire Déception Durable fasse parti de la sixième édition de « Cinéma sous les étoiles, présenté par Funanbules Médias. La projection est gratuite et sera suivie d'une discussion avec les directeurs; William... Continue Reading →
Enjeux énergies et environnement
http://roulezelectrique.com/ville-de-sainte-julie-essais-routiers-vehicules-electriques-jour-de-la-terre/?utm_source=rss&utm_medium=rss&utm_campaign=ville-de-sainte-julie-essais-routiers-vehicules-electriques-jour-de-la-terre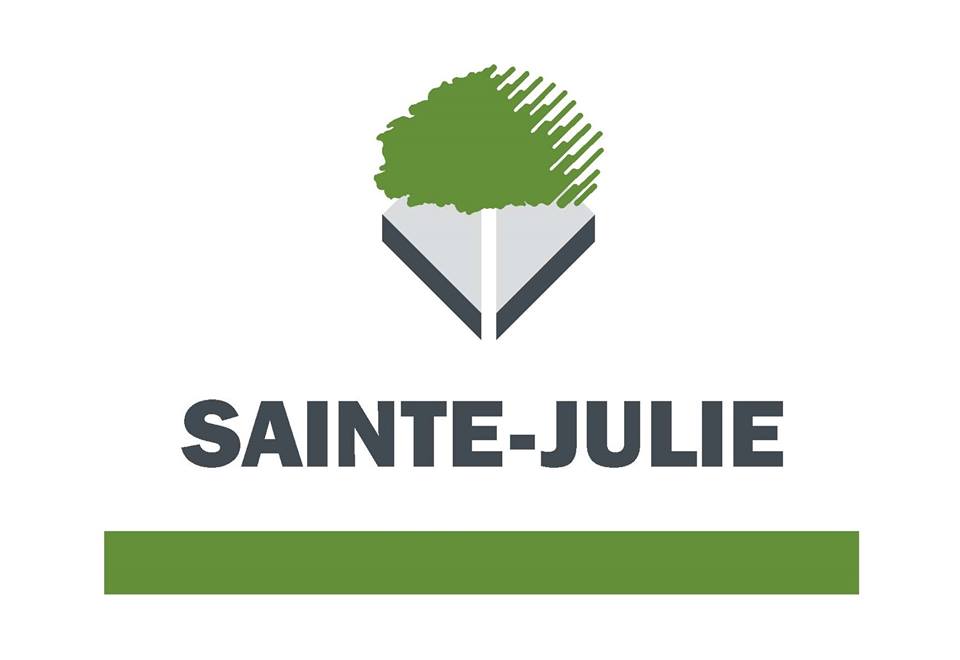 La poussière n'est pas retombée depuis « Branchez-Vous » qu'un autre événement doit avoir lieu cette semaine !
Où ?
Hôtel de ville Sainte-Julie
1580 Chemin du Fer-à-Cheval
Sainte-Julie, QC J3E 2M1

Quand ?
À l'occasion du jour de la terre, ce mercredi 22 avril entre 17h et 20h, la ville de Sainte-Julie invite ses résidents à faire l'essai de plusieurs modèles de véhicules électriques. Parmi eux, l'une de leur Chevrolet Volt dont ils sont très fiers.
Pour Qui ?
Bien que la ville de Sainte-Julie priorise ses résidents pour les réservations d'essais routiers, il sera possible de s'inscrire sur place si des essais sont disponibles sur les véhicules en extra.
Sont déjà confirmés :
–          2 Tesla Model S
–          2 Nissan LEAF
–          2 Chevrolet Volt
–          1 Chevrolet Spark (Merci Location EEKO)
–          1 Ford Focus Électrique
Besoin de vous !
Si vous avez, comme nous, une passion pour l'électromobilité et que vous…
View original post 150 more words